Puddleducks offers a family owned and operated childcare centre caring for children aged 0 to 6 years old. 
The centre has 4 indoor play spaces and 3 undercover outdoor areas with sandpits and fixed playground equipment.  All the areas flow to one another to allow easy access for siblings, family and friends to interact.
Our opening hours are Monday to Friday 7.30am to 6pm.
To prepare the children for school the qualified teachers plan and prepare a weekly program which allows for both intentional, structured activities and children's spontaneous input; this supports children to construct their own ideas, to discover, explore, and develop their sense of agency.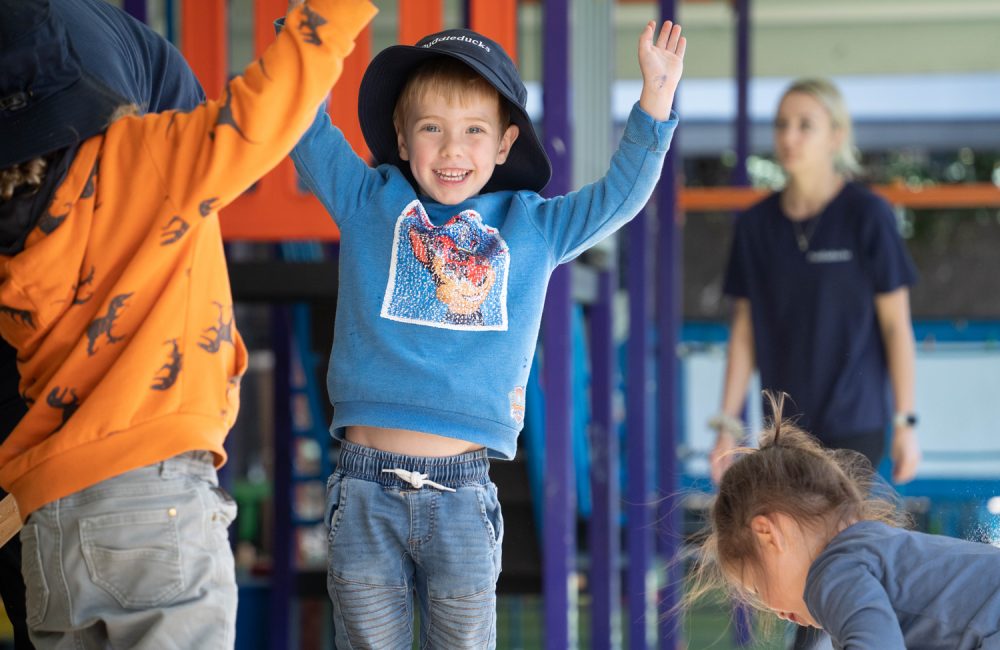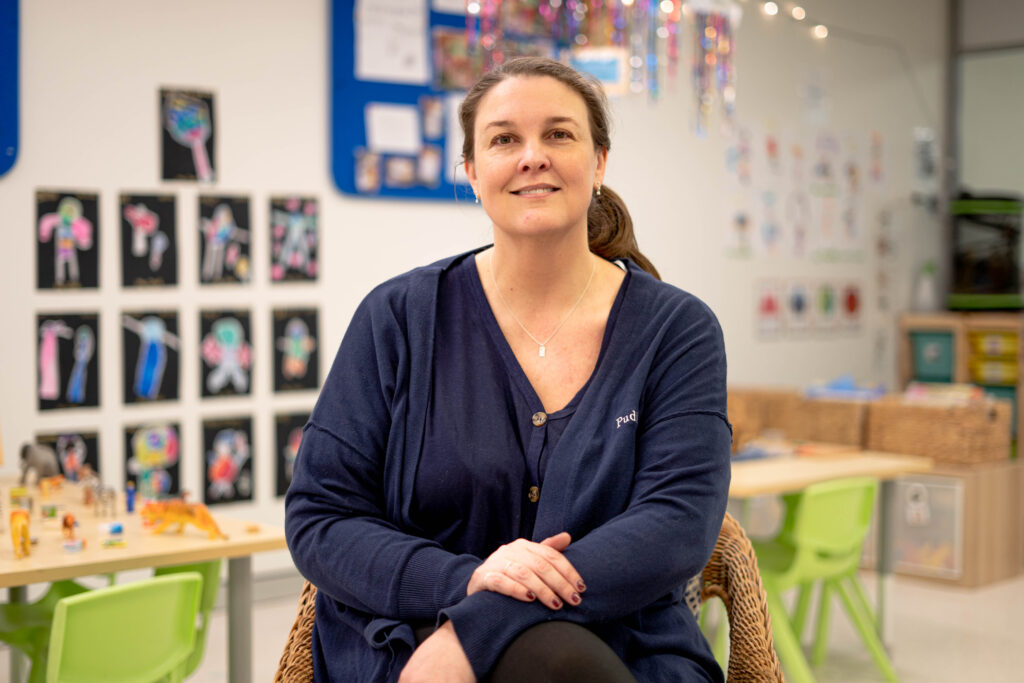 Puddleducks is owned and operated by 2 local experienced early childhood professionals.
Kate has owned and run Puddleducks early learning centres since 2009. With 26 years as an Educator and Director Kate has a wealth of experience. Kate holds both an early childhood and primary teaching degree and is passionate about education, creativity and the environment.
Kara joined our brand 7 years ago as we continue to grow. Kara has 30 years hands on experience as an educator and Director. She has an Advanced Diploma in Community Management and an Associate Diploma in Child Studies, and is a current student of Open Universities Australia, studying a degree in Early Childhood Education and Care.
Kara is passionate about play, quality care and respecting individuality.
Both Kate and Kara are Northern Beaches locals who grew up here. We have strong ties in the community and believe community and family is of the greatest importance.